Get Expert Advice
Individualised To You
When it comes to type 2 diabetes, there's no such thing as a 'one-size-fits-all' approach. That's why at Diabetes Wellness Australia, our 26 week program is completely individualised to YOU.
With weekly, one-on-one support from an Accredited Dietitian and Health Coach, our expert team not only tailor their advice on your recent health markers, they also consider your lifestyle, and personal preferences to help you manage your diabetes, lose weight and reach your goals.
Plus, you'll gain FREE access to a diabetes education course, recipe guides, an online support group and much more to support you on your journey and work towards remission.
The best part? With our program, you'll discover how to change your habits, create a healthier lifestyle and defeat diabetes – without giving up the foods you love most.
Don't believe us?  Let us show you how.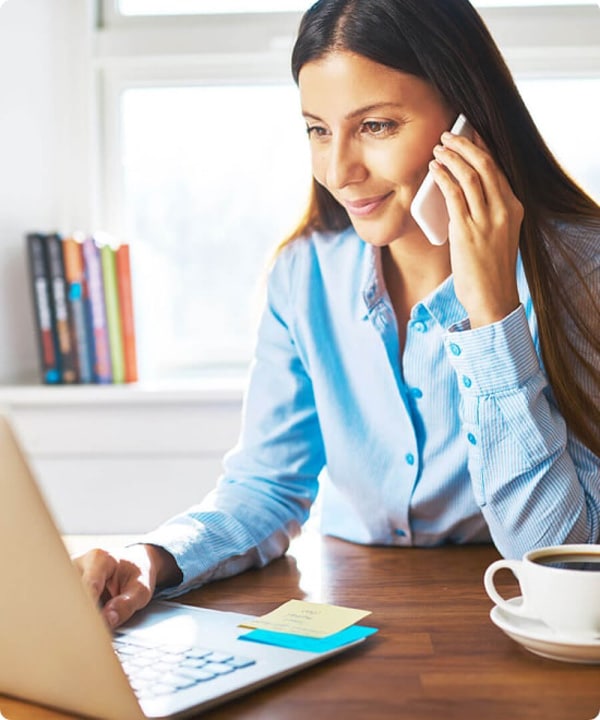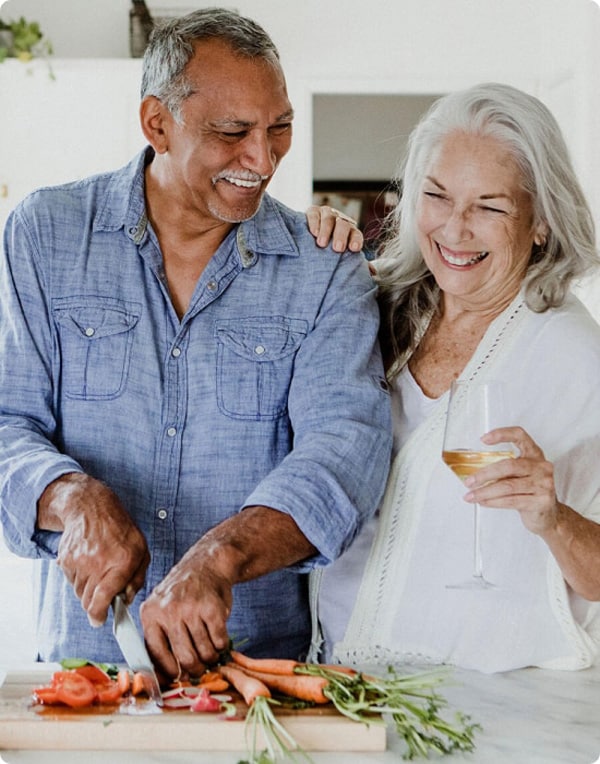 We Get It, Managing Diabetes And Seeing Results Is Hard
Feel like you've tried everything to control your blood sugar levels, manage your diabetes and lose weight- but nothing seems to work? You're not alone.
The three main reasons why people struggle to manage their diabetes and achieve real results is:
They don't have the right support
They're following cookie-cutter advice
The approach is not sustainable in the longer term
What you need is:
Support and advice from a real life expert, that considers you as an individual, and caters to your lifestyle and understands your condition
Someone who can keep you accountable and help you make lifestyle changes you'll enjoy and see yourself maintaining
An approach that helps you defeat diabetes and improve your health in the long term – without giving up the foods you love most.
That's where we come in.
You'll benefit from Diabetes Wellness Australia if:
You're overwhelmed by conflicting health information and want expert advice
You're done with cookie-cutter programs, and want an approach personalised to you
You're looking for accountability and one-on-one support to keep you on track
You want to prevent diabetes – but you don't know where to start
You're ready to say goodbye to fad diets – forever!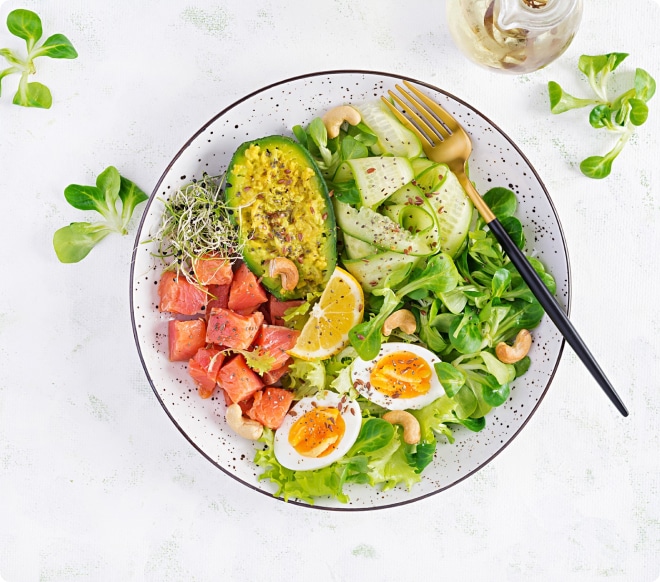 Frequently Asked Questions
Not Ready to Join?
We're still here to support you. Get emails with more information
about our program, plus tips, blog articles and more!